About Us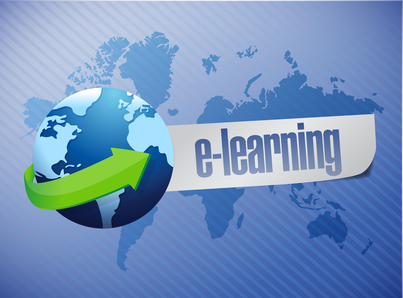 Trade Vision Capital has been in business since 2005. Originally it was formed as a trading firm, in which we financially backed and serviced independent traders. As time passed and our trading floor grew, we recognized that there was a need for more education for our traders. We began conducting classes, both for our in-house and remote traders.
Over the years, we have taught and mentored hundreds of traders from all aspects of life, varying from all levels of experience. As the markets continue to evolve, we continue to adjust and tweak our educational course so they remain relevant to today's market. We know that certain edges disappear and new ones emerge. We believe we've created a solid course for aspiring traders, packed with easy to follow videos, that will give you the framework needed to be a successful trader.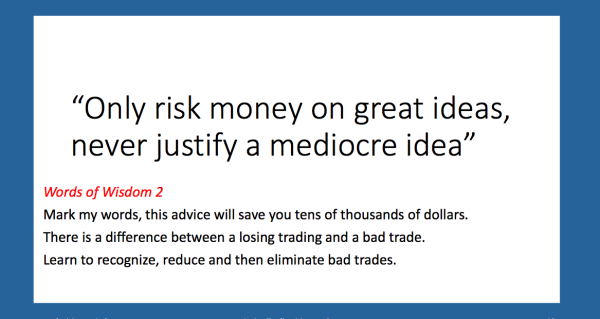 We have taken our decades of trading experience and put it all in this course for you. We've established several relationships in the trading industry and would be happy to refer aspiring traders who complete our course, a possible home with a proprietary trading firm.