Private Equity Investments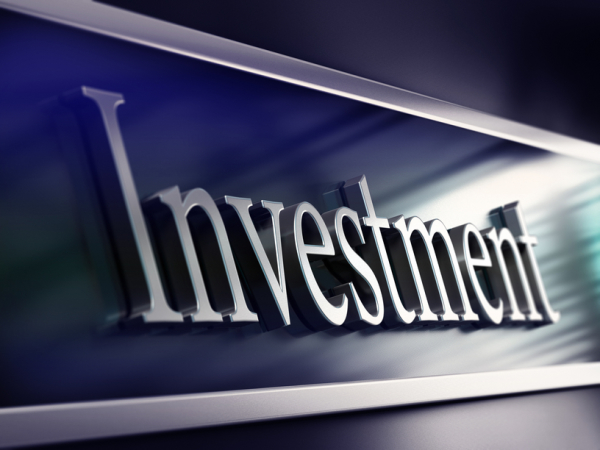 A unique approach to small business investing. TVC is a progressive private equity group facilitating growth and change via investments of $100K or less.  Here at TVC, we actively seek a diverse range of businesses within the small business market to allocate capital.  Our interests span high growth potential companies, family-owned and owner-managed businesses, small divisions of corporations, as well as other closely-held companies seeking a financial partner.  We want to invest in small businesses with a catalyst — promising brands, passionate managers, longstanding customers.  The ideal partner welcomes an alignment of incentives, values and vision between all the stakeholders.  TVC will also consider underperformers, turnarounds and special situations where the company can provide a viable plan forward.
General
Start-ups
Established businesses
Exceptional management
Preferred Financial Profile
Positive cash flow
Significant growth potential
Geography
U.S. with preference for Northeast
Areas of Interest
Technology
Financial services
Media and education
Consumer and industrial products
B2B or B2C business services
Specialty retail or distribution
Situations
Recapitalizations and growth financings
Generational sales, family transitions
Manager-led buyouts
Corporate divestitures
If you are an business owner, entrepreneur, or manager of a small business, or an intermediary representing a business, we'd like to hear from you.